R&D institutions

National:
Center for Nanotechnology and Smart Materials (CeNTI)
Portuguese Footwear Technology Center (CTCP)
Technological Center of Cork (CTCOR)
Technological Center of Leather (CTIC)
Agrarian Superior School of Viseu - Polytechnic of Viseu (ESAV)
Faculty of Pharmacy of University of Porto (FFUP)
Institute of Biomedical Engineering of Faculty of Engineering of Porto (INEB)
Institue of Science and Innovation in Mechanical and Industrial Engineering (INEGI)
Portuguese Institute of Oncology of Porto (IPO Porto)
School of Engineering of Coimbra - Polytehcnic Institute of Coimbra (ISEC)
Laboratory of Separation and Reaction Engineering - Laboratory of Catalysis and Materials (LSRM - LCM)
University of Aveiro (UA)
University of Coimbra (UC)
University of Minho (UMinho)
University of Trás-os-Montes and Alto Douro (UTAD)


International:


Research Association of Leather Industries (AIICA), Spain
National Center of Scientific Research (CNRS-CECM), Vitry, France
Italian National Agency for New Technologies, Energy and Sustainable Ecnomic Developmente (ENEA), Italy
Faculty of Pharmacy - University of Cagliari, Italy
Florence University, Department of Agricultural Biotechnology, Itália 
Federal Institute of Santa Catarina, Brazil
University of Leuven (KU Leuven), Gent, Belgium
University of Deusto, Spain
Federal University of Santa Catarina, Brazil
Mackenzie Presbiterian University, São Paulo, Brazil
University of Pisa, Italy
University of São Paulo (LSI), Brazil
University of Salamanca, Spain
University of Santiago de Compostela, Spain
Federak Technological University of Paraná (UTFPR), Brazil
Saratov State University, Russia

_______________________________________________________________________________________________________________________________
Industries:
António Nunes de Carvalho, S.A.

Aquitex - Acabamentos Químicos Textéis, S.A.
Bioportdiesel, S.A.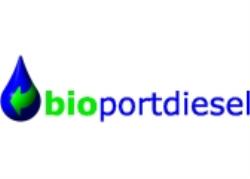 Centro de Formação Profissional da Indústria de Fundição (CINFU)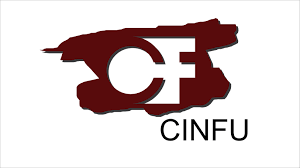 Curtumes Aveneda, Lda.
Curtumes Dias Ruivo, Lda.
Curtumes Fabrício, S.A. 

Curtumes Joaquim Inácio, Lda.
Grupo Portucel 
EDP – Distribuição de energia
EFACEC – Máquinas elétricas
Ibero Massa Florestal, Lda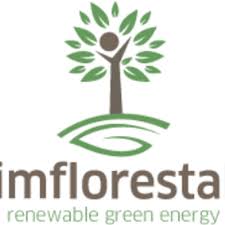 Indinor - Indústrias Químicas, S.A.
Indutan - Comércio e Indústria de Peles, S.A.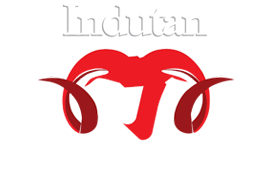 JOTEX Caldeiras, S.A.
REN – Redes de energia
S´mples Energia – Comercialização de energia
Santa Catarina - Indústria Conserveira, S.A.
SKK – Refrigeração e Climatização
SORTEGEL – Produtos Congelados, S.A.
TRATIVI – Máquinas e Acessórios para Enologia
ROPAR
Outras indústrias:




Luís Leal & Filhos, S.A.

 


RCOOR – Ecological Systems